Omnie CUE Road information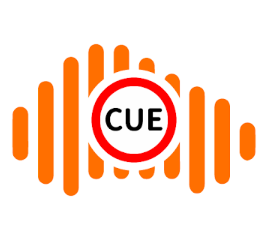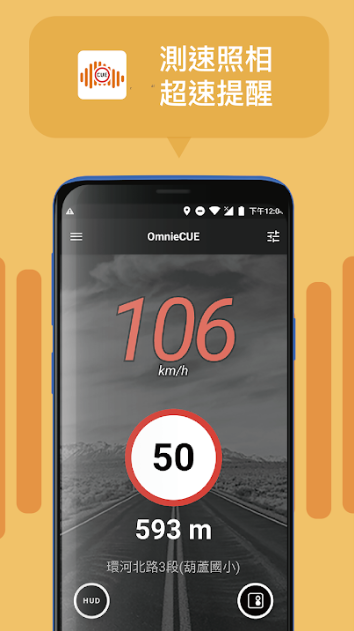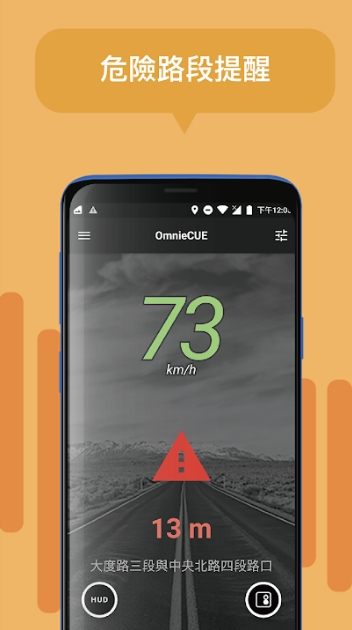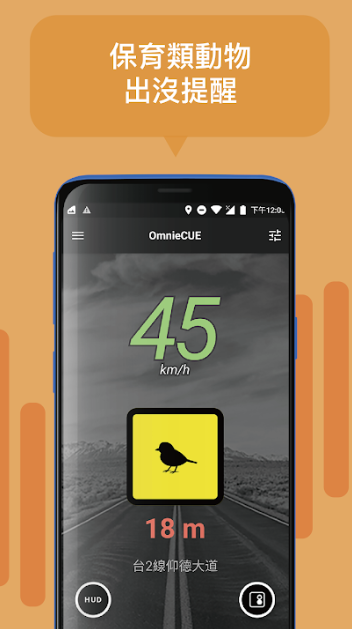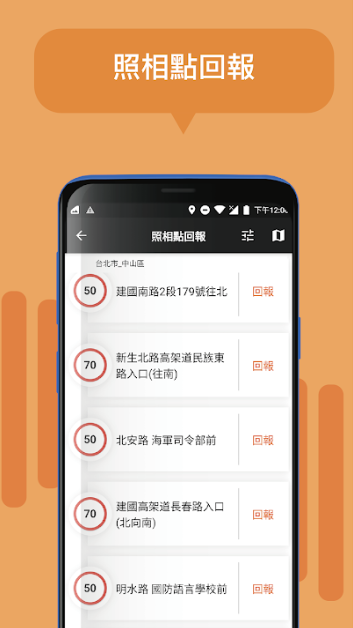 content:
Key functions
Speed-measuring device locations
a) complete database
b) may use navigation software at the same time
c) HUD mode projected on glass
d) site data updated regularly
Dangerous road sections
a) high frequency car accident intersection
b) natural disaster area (flooding, debris flow)
Reminder
a) protected animals appearing area
b) school district
Using data from Government Open Data platform.
Speed-measuring device locations in counties and cities.
Accident blackspots in Taiwan.