Health Insurance Open Database Taiwan's Big Data Advantage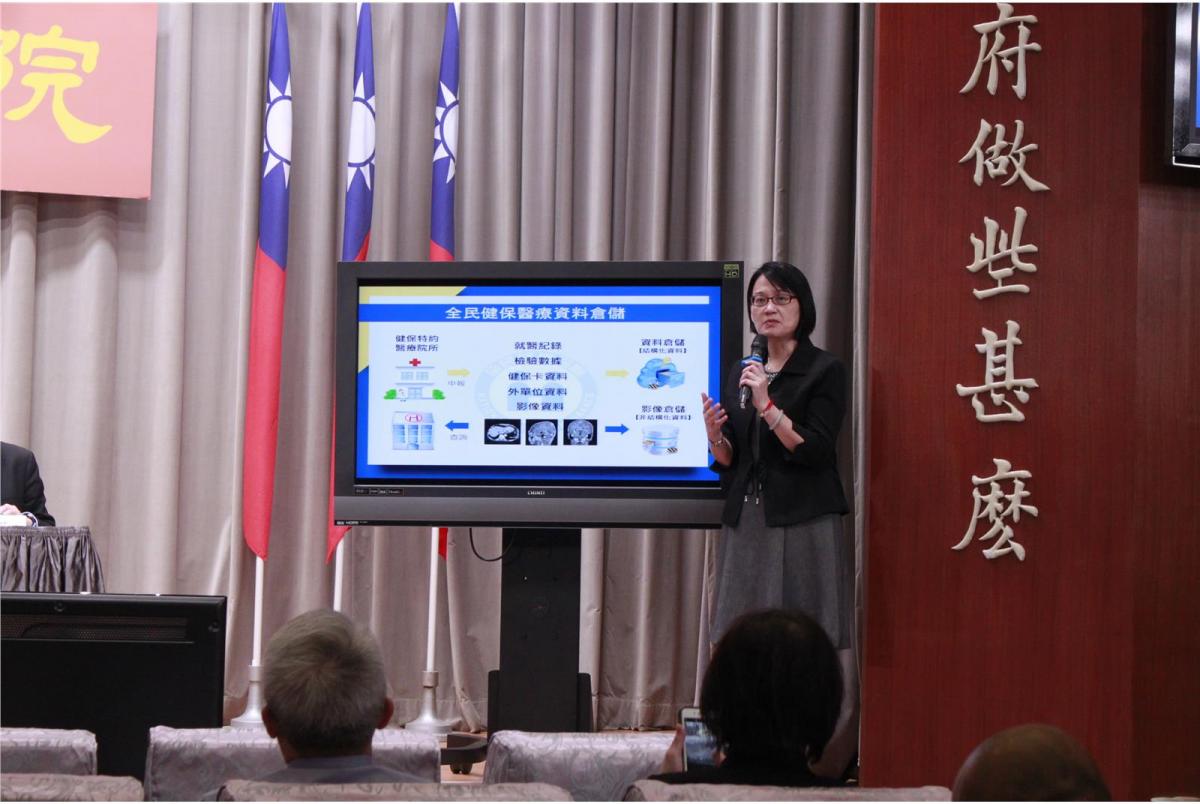 (Source: Youth Daily News)
After listening to the report of 'National Health Insurance Database Application Service' in the Executive Yuan, Premier Su Tseng-chang indicated that the health insurance open database has accumulated people's medical information after anonymisation, which became Taiwan's biggest advantage for the development of cloud technology, big data analysis and medical artificial intelligence.
Premier Su Tseng-chang said that, since 2019, the medical images in the database of the National Health Insurance Administration (NHIA) started to open for AI application service. On the basis of current health insurance big data and cloud medical care system, the NHIA assisted Taiwan's biotechnology and medical industry to achieve leading edge in the development of AI and precision medical care in order to improve the quality of medical care services.
Ministry of Health and Welfare also pointed out that since 2014, the 'Health Insurance Medical Information Cloud Enquiry System" has been launched to effectively reduce medical waste, duplicate medication and repeated inspections. There are 86.6% of patients seek medical treatment with the checking of the system by doctors or pharmacists. It reduced at least NT$ 370 million of the cost of medicines and NT$ 960 million of the inspection fee. At the same time, the "Health Passbook" system was established. People may check the medical information of the past three years for health management. The current number of users has reached 1.38 million and the system has been used over 14.92 million times.
Source: