The Last Step of Open Data Culture: Open Data Law Enacted in 2020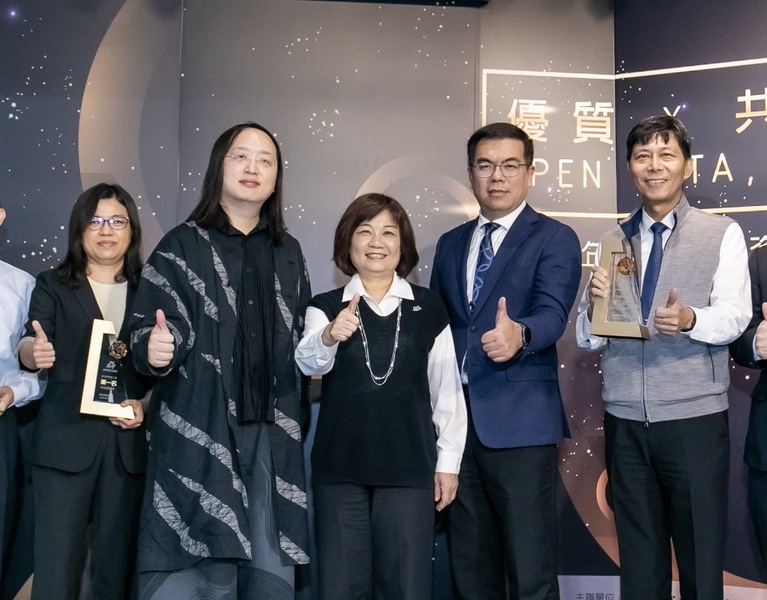 (Source: Awakening News Networks)
At the 2019 Annual Government Open Data Award Ceremony held by the National Development Council (NDC) on October 17, Peng Chi-Ming, the chairman of the Organization for Data-driven Application, said that Taiwan's open data culture has developed successfully. He hoped that government can open up more information for private use and create new economic opportunities. In the speech of the chairman of the NDC, Chen Mei-Ling announced that in order to standardize the government and private data, the government will enact the Open Data Law, which is expected to be released at the end of 2020.
The NDC indicated that the government has promoted the "maximization of government open data" policy since last year. This year, there are 40,000 pieces of open data, ranking first in Asia; there are more than 64% of the data sets have achieved the golden mark-machine-readable, structured and open formats-, which grew from 3% at the beginning. It was amazing, showing that the quality of open data has increased rapidly during this period.
Chen Mei-Ling stressed that if open data is to be extended to the private sector, it is necessary to have laws as the basis and set national standards for open data so that the public and private sectors can be opened up to assist Taiwan's industrial development. As for the timing of the legislation, Chen Mei-Ling said that the NDC will first collect, consult and evaluate the information for about half year. The Open Data Law Draft will be formulated according to the information, which will be proposed at the end of next year.
Source: