Open Data Application by "Data Opener"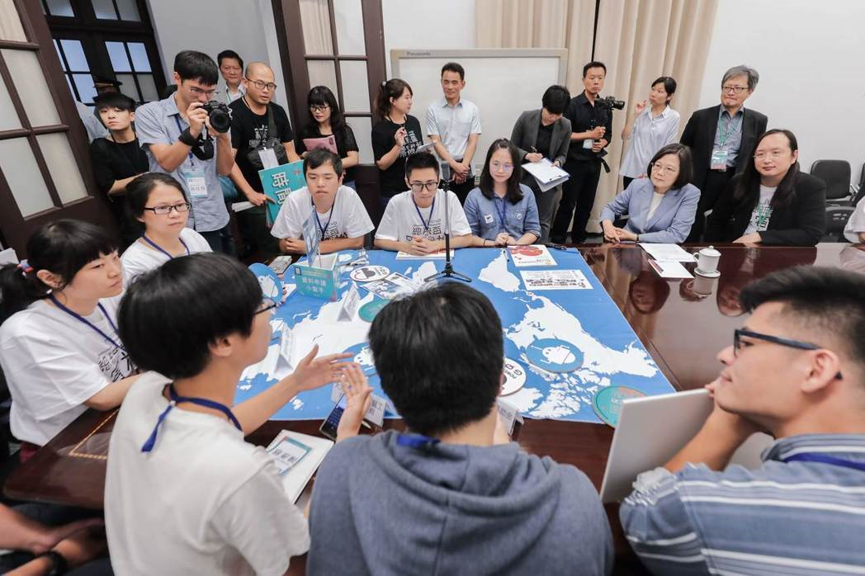 (Source: CC BY 3.0 TW)
According to the inventory, there are more than 3,000 data applications on the "I want more" page of the Government's Open Data Platform. Over the four years, more than 1,400 were rejected, accounting for nearly 50%, and some were due to legal restrictions, such as involving personal data, and some were rejected because government agencies do not have the information required by applicants.
The National Development Council and civic team "Data Opener" lasted half a year for development discussions. In mid-January, a new version of the "Government's Open Data Platform" system was launched. In the future, when civilian submit applications, the reason of rejection from the government must be explained, and it must be discussed by the open data consultation groups of each ministry. Each group has the participation of non-governmental members, and the materials of the meetings are also open for the public to review and supervise.
Chang Shu-Chen, the promoter of the Data Opener, said that the government's biggest difficulty in dealing with open data is that the government has no money and time. For many government agencies, the business of open data is more like asking a general enterprise to set up a gender equality committee or a labor rights committee. In essence, there are not enough resources, no work force nor money. Especially when it comes to the fact that the information required by the public is not related to the core business of the government, it is also a compelling request for the government to provide information.
Chang Shu-Chen has observed that in the past, when government faced applications for open data, due to the insufficient understanding of the needs of the applicants, the government usually respond with a skeptical or rejective attitude. In the future, it is hoped that this automated application form system will bring the two sides closer and the public will understand that what information the government is currently open to the public, and the government therefore understands the importance of open data.
Source:
United Daily News
https://vision.udn.com/vision/story/12425/4287493
https://udn.com/news/story/7266/4287486
Common Wealth Magazine
https://www.cw.com.tw/article/article.action?id=5098652
Data Opener Project
https://grants.g0v.tw/projects/5c3b45930c53ab001b4299ae