"Surf" the Museum on National Palace Museum Open Data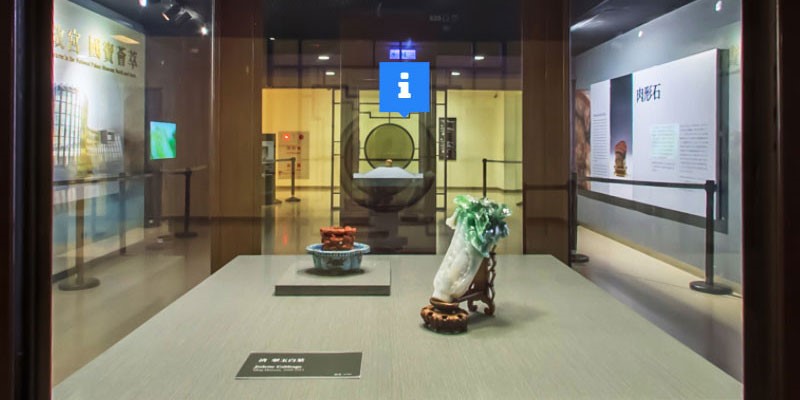 (Source: National Palace Museum Website)
The National Palace Museum recently adjusted the opening hours of the northern campus due to the prevention of a COVID-19. However, the museum is actively promoting virtual museums and online resources so that people can visit the museum at home through the Internet.
This time the National Palace Museum launched six major themes, including "National Palace Museum Open Data", "720° VR National Palace Museum", "Thematic Curation", "Selected Collection", "iPalace Channel" and "Google Arts & Culture", etc. In accordance with the relevant epidemic prevention measures of the Ministry of Education, various teaching resources have been fully launched for teachers and school children.
Among them, the National Palace Museum Open Data currently provides more than 70,000 images of low and medium resolution and more than 10,000 high resolution image materials for free download and use by the public without application, unlimited use, and no charge. Also, the National Palace Museum has recently expanded over 200 high-resolution images of selected cultural relics on the Google Arts and Culture platform.  Four new Google online exhibitions were added, such as the Tibetan Dragon Sutra, Zun wine vessel, and Spring Dawn in the Han Palace.
Source:
National Palace Museum Open Data